CIP promotes the acquisition of Facilitation Competences for Culture and Adult Education Professionals to bring about creativity and innovation competences of citizens and adult learners.
The project aims to help artists and culture professionals develop new services by developing an entrepreneurial mindset and taking on board 21st-century skills in order to better reach out to their audiences in the new socio-cultural context and to develop their potential as creativity skills coach in business, community work, formal and non-formal education and training. The project also aims to develop adult learning models and material to better convey the creativity skills offered by the culture professionals into innovative thinking skills for adult learners.
The project seeks to make culture and adult education professionals ambassadors for innovation and creativity in their local environments.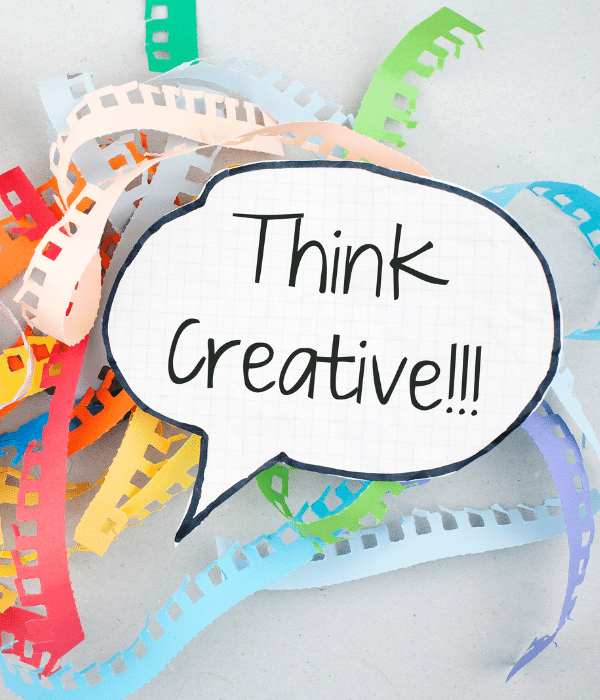 To empower creativity and innovation for citizens on grassroot levels: Specifically trained Culture and Adult Education professionals will induce innovation and social cohesion in their communities. They will become agents for innovation in community work, the socio-cultural sector, education and heritage and may also contribute to innovation in business.
To develop entrepreneurial competences: CIP will equip Culture and Adult Education professionals with the entrepreneurial skills and competences and tools to develop products, services and projects which support the value proposition of these services.
To develop digital competences: Culture and Adult Education professionals will develop digital competences to create new attractive (blended) learning and collaboration offers and use innovative interactive development spaces provided by CIP.
To develop facilitating competences: In many cases both Culture and Adult Education professionals need facilitating competences to express and transfer their expertise in counselling, training, support and guidance. CIP will provide skills for Competence Oriented Learning and put special emphasis on storytelling competences.